In an exclusive and relaxing atmosphere we help you train yourself to a healthier and fitter person. Our Studios offer Personal and group lessons to improve your movement and health. We focus on correcting your posture and helping you perform each exercise so that you can get the maximum effect, and integrate it into your daily life.
Personal support and advice is very important to us, which is why we have introductory lessons with every new client. These can be taken in a group (max. 3 participants) if possible or alone.
We offer an effective and holistic workout, and use small Pilates friendly equipment to add to or make the matt training easier or harder. For example:
Thera-Band
Core-Band
Redondo- and Pezzi-Ball
Flexi-Bar
Pilates-Blade
Balance-Board
Pilates-Roll
Pilates-Reformer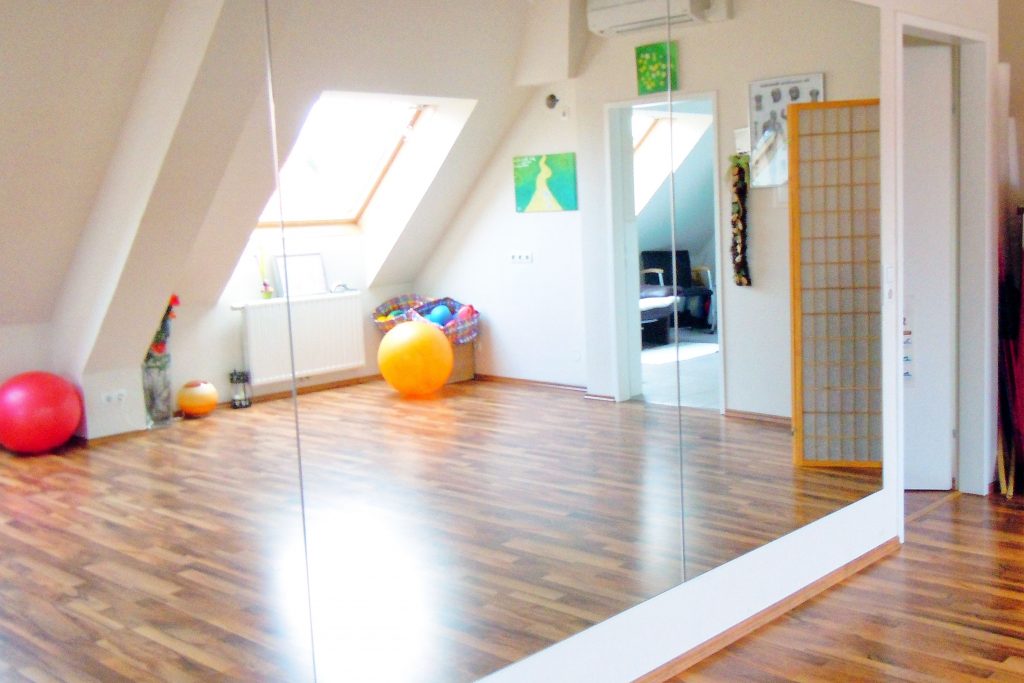 We care for your health and watch out for any joint problems or post-operation difficulties, and try to strengthen your core muscles and pelvic floor.
Should you prefer a personal lesson, we can always work individually with you and there is always the option of using Pilates machines. We can create special workout plans that you can use to train at home.
At our studios you can learn to use Pilates to strengthen and stretch your body and add more balance and movement to your life. We look forward to welcoming you at one of our studios.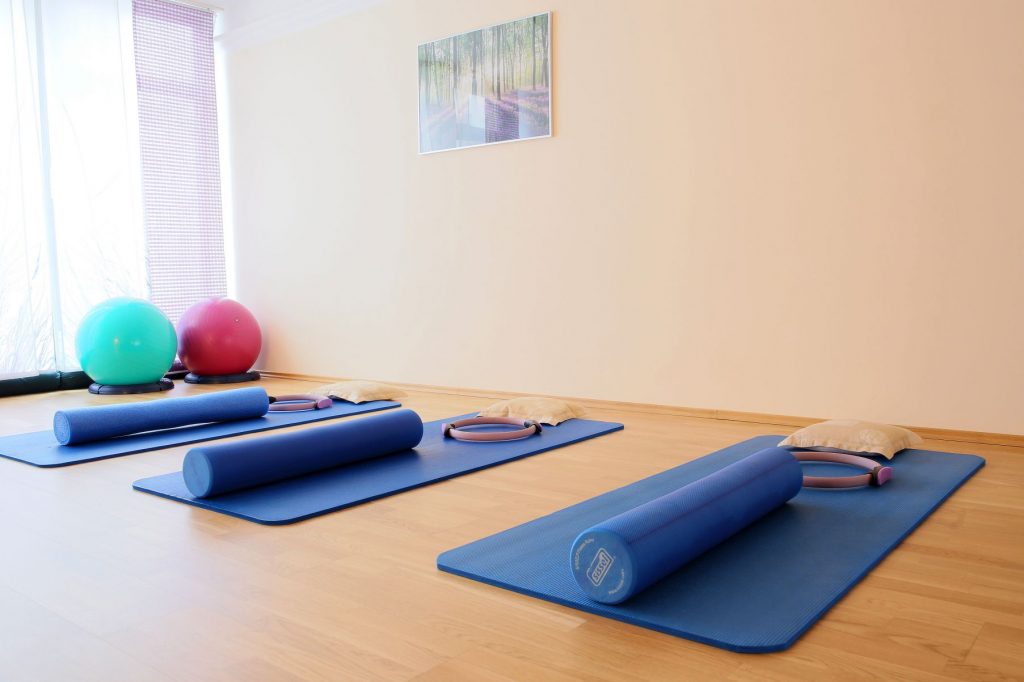 Our Studio in Vienna
Pilates Elisabeth Rosen
Trainingscenter for health, mind and body
Walcherstraße 13 G01-02
A-1020 Vienna
Our Studio in Tulln
Pilates Elisabeth Rosen
Trainingscenter for health, mind and body
Rudolf-Buchingerstraße 5
A-3430 Tulln