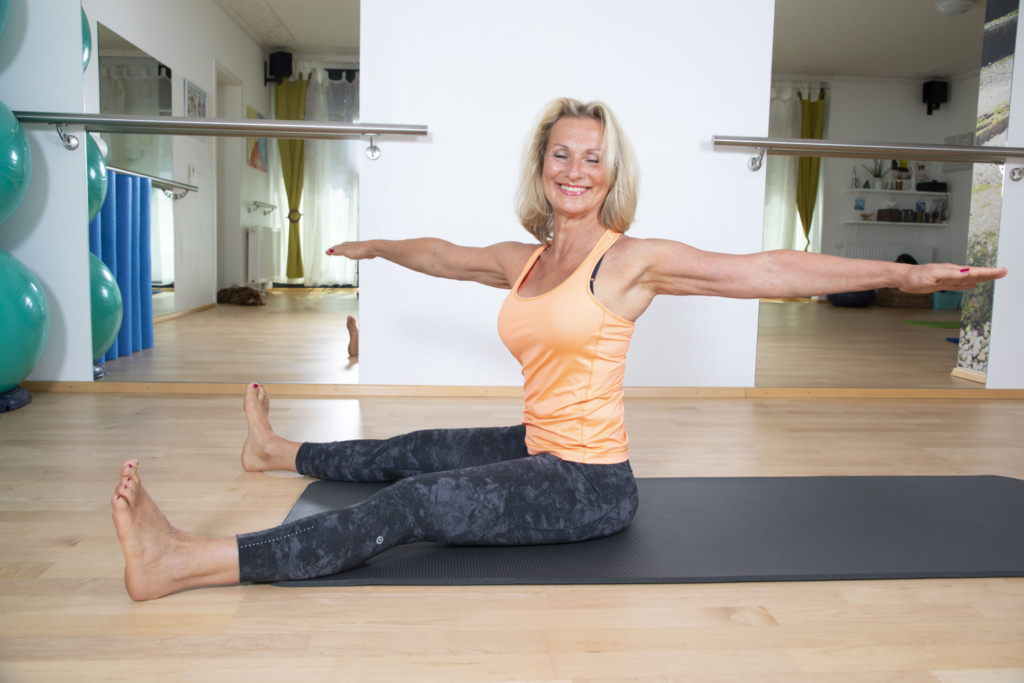 Are you looking for a special training to get back into your strength and body feeling?
This program of 12 weeks in a one to one setting is for you, if you need support after giving birth.
You can expect:
meeting your personal needs after giving birth (starting with simple exercises following an assessment to evaluate your specific requirements)
making appointments according to your personal schedule (babies are welcome 🙂
getting all the knowledge you need after a pregnancy to feel your body and to get back into your shape with strong pelvic floor muscles and toned core. Pilates is a perfect and very effective system to transform your body back into a great body-feeling.
practicing your exercises correctly and you can learn to do your own program at home, supported with a video.
You can continue working out in a group class with a very strong foundation, or proceed to a more intensive one to one schedule eventually on the pilates-reformer.
12 personal training modules (55 min. /module) - an assessment at the beginning and at the end for reevaluation (to avoid possible mistakes during home training)
Price: 280€ / month /4 modules per month plus 140€ for personalized video.
Teaching language is English or German