Pilates Rosen
gets
you
in
shape
Dear Pilates friends of Studio Rosen 🌹
Our studios are of course closed due to current events. However, at the request of some Pilates friends we have created three videos (Warm up, Matwork and Stretching). If you are interested, please contact me and I will send you a link for my YouTube channel. For a modest fee I will gladly send you your access code. The videos can be viewed on all devices.
ONLINE-TRAININGS: From Monday, March 30th, it will be possible to register directly for my online trainings. The access data will be sent to you after registration.
If you are still interested in further videos or special exercises, please contact me. We are currently working on a possibility to do LIVE-Workouts and also personal training or small group training via video chat.  For further information please also check the social media accounts: Facebook and Instagram. We wish you all good health and happiness 🍀, positive thoughts and lots of energy for the time to come. We are looking forward to training with you.
Best regards Elisabeth Rosen 🌹
Welcome
My name is Elisabeth Rosen and I have been actively practicing Pilates for many years. I am pleased to welcome you to one of my two studios in Vienna and Tulln. On this website you will find all information about the current courses, the additional offers, the studios and much more. See you in one of my courses!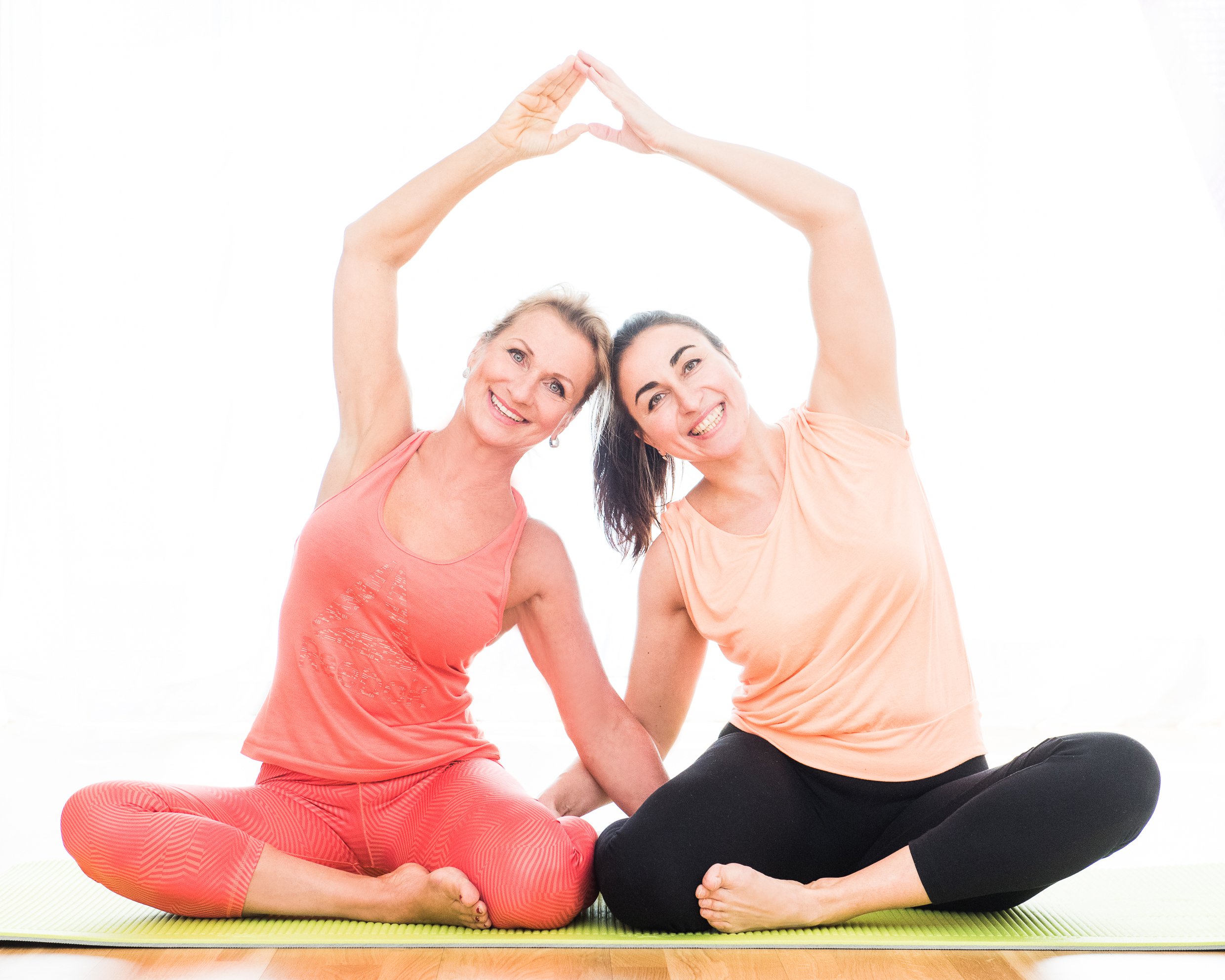 Courses in Vienna
Find out which courses my team and I currently offer in Vienna. In addition to the Pilates units, you will also find numerous other offers in my studio in Walcherstraße.
Courses in Tulln
The studio Tulln is also busy every week. Find out which courses we offer for you!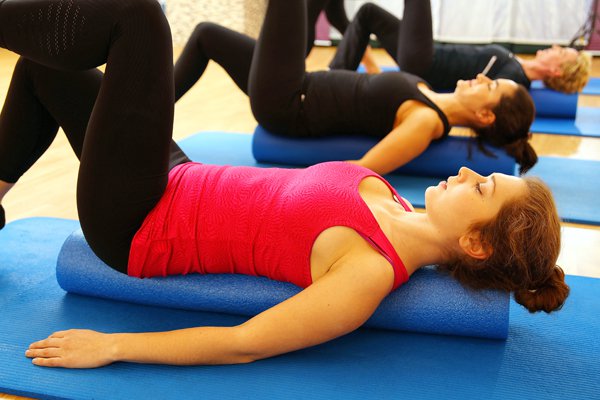 Instructor Training
For all those who also want to become Pilates Instructors themselves, we offer certified training courses in 2020!
As individual as you!
With us you will receive training tailored to you. From the child to the 50+ generation, from beginner to top athlete.
Quality wins
Continuing education is a duty for us, so that we can constantly improve the quality of our courses.
You can stay flexible
With your 10 courses-block of Pilates Roses you can attend courses that are interesting for you, as it suits you. You can unsubscribe from a booked course up to 12 hours before start time without any additional costs.
Partner of myClubs
Are you a member of myClubs? Perfect - you now have the opportunity to use the offer in the two studios of Pilates Rosen!
We speak your language!
Deutsch / English / српски / srpski / hrvatski jezik / bosanski jezik / français / magyar nyelv / limba română / русский язык
Medical expertise
The majority of our coaching staff has specialized medical training. Our excellent knowledge of human anatomy helps us to take care of you.
Your wish is our command!
Courses at weekends, lessons for small groups or even entire companies - we make it possible. Of course, you can also book one-to-one private lessons according to your schedule!
The perfect present
Our regular clients get a 10% discount for the next 10 lesson card as a birthday present. You also get 10% off when you bring a friend to Pilates Studio Rosen!
Medical network
A special plus is our good medical network with specialists from various disciplines. We are happy to advise you if you have questions about your health and can refer you to specialists.